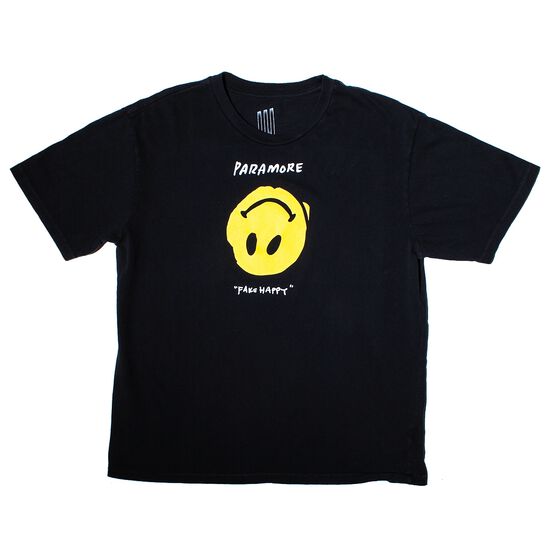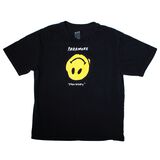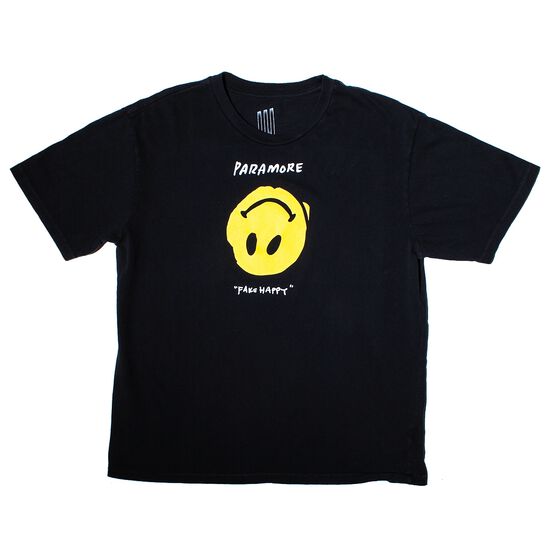 Paramore
Fake Happy T-Shirt (Black)
Availability:
This item is currently not available
size
Please select a size
---
We're sorry! Unfortunately we can only ship this item within the continental US.
Fake Happy T-Shirt. Dance with me on. Triple washed 100% cotton designed and constructed in LA by UNIF. T-Shirt is unisex but run in US mens sizing.