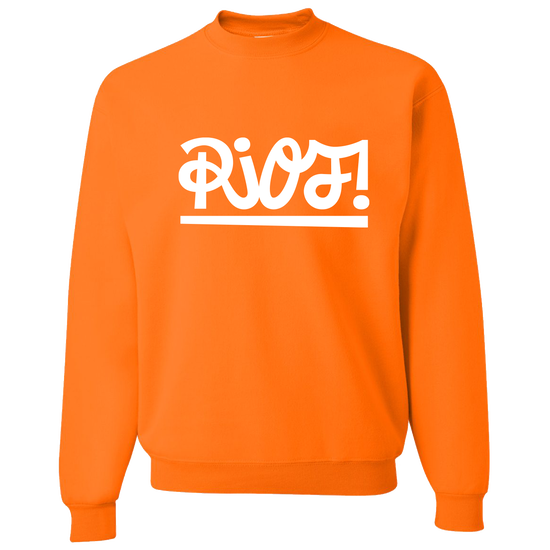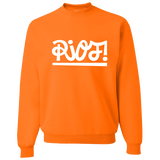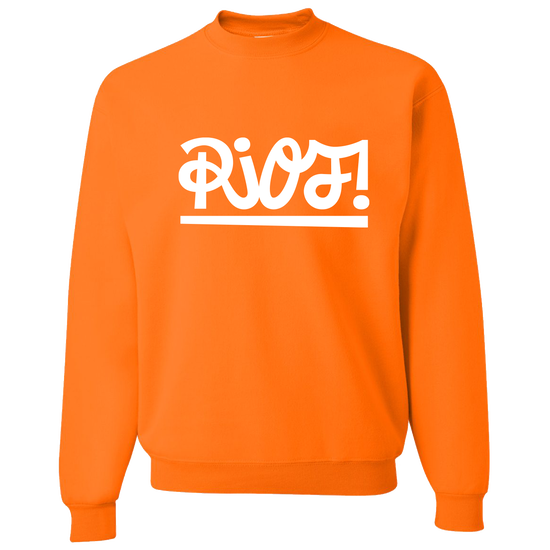 Paramore
Riot! Orange Crewneck
Availability:
This item is currently not available
size
Please select a size
---
The Paramore 'Riot! Orange Crewneck' features a white Riot! Logo printed on the front of an orange unisex crewneck. Designed by Mihly based in Budapest, Hungary, he was inspired by street art and lettering to create a design that embodied the original Riot lettering from the album.