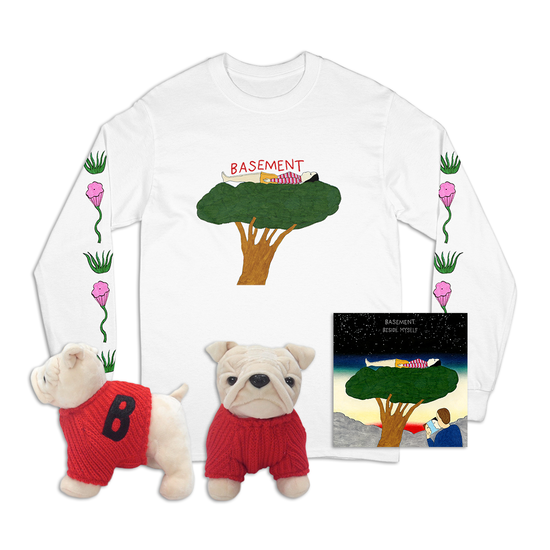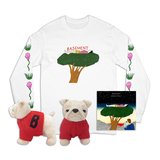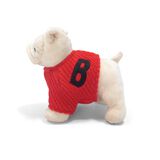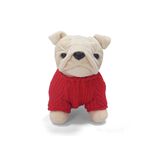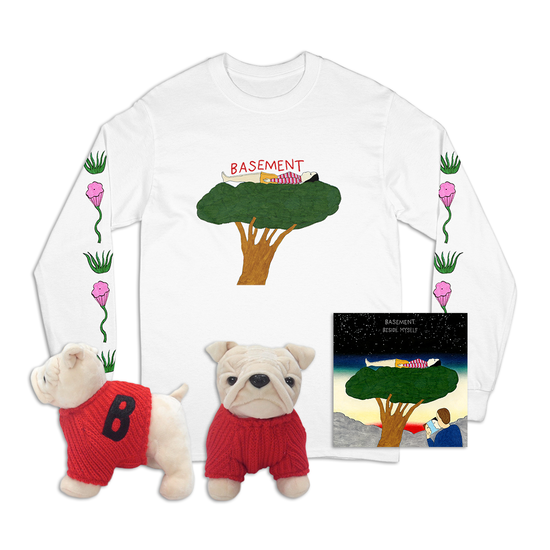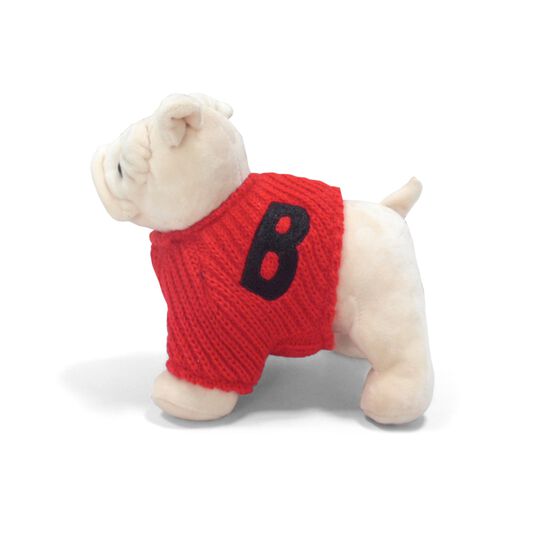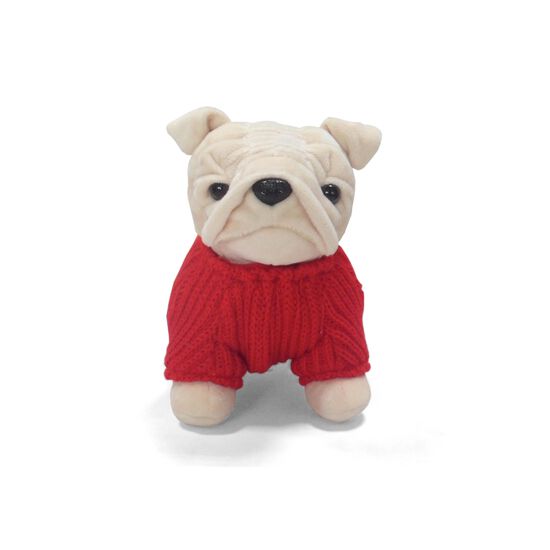 Beside Myself Longsleeve + Bull Dog Bundle
Availability:
This item is currently not available
The Basement 'Beside Myself' Bundle here features the Beside Myself exclusive long sleeve ONLY Available in these pre-order bundles. The bundle also includes the Collectible Basement Bulldog. You can also select your choice of music. The Limited Edition Gatefold Deluxe Vinyl is pressed on a solid silver colored vinyl with a mylar finish on the packaging and is limited to 2,500 pressings worldwide. The Deluxe Vinyl does not include additional songs, only deluxe packaging. You can also select the standard vinyl pressed on clear and solid red mixed color. Or you can select the standard CD.