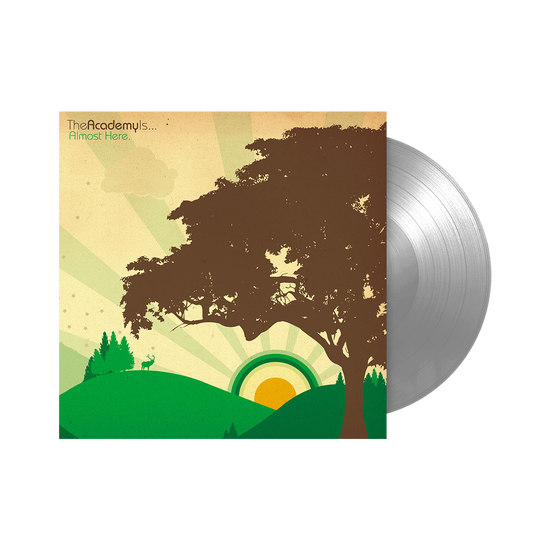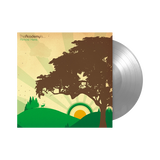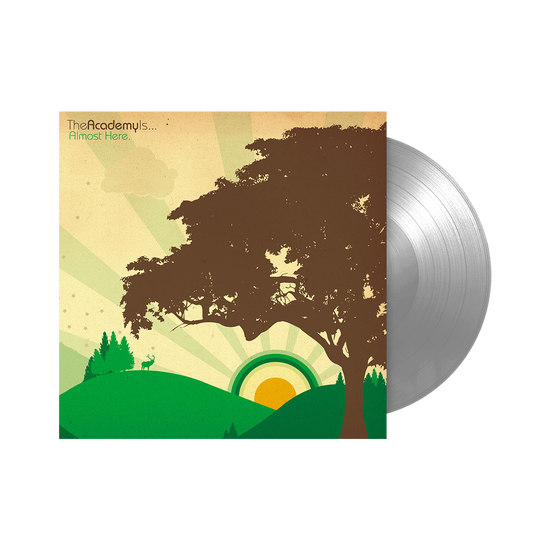 The Academy is..
The Academy Is… 'Almost Here'
Celebrating 25 Years of Fueled By Ramen. The Silver Vinyl Reissue of The Academy Is 'Almost Here' will release on January 29th. Limited Quantities Available in Fueled By Ramen Store.
Pre-order items have a scheduled release date when they are initially announced. Due to unexpected changes in product production, shipping delays or other issues outside of our control (such as the COVID-19 pandemic) – please be aware that release dates and estimated arrival times are subject to change.